Moneysave Insurance
Moneysave are an Insurance firm based in Dublin. They wanted an updated look and feel for their site including rebranding.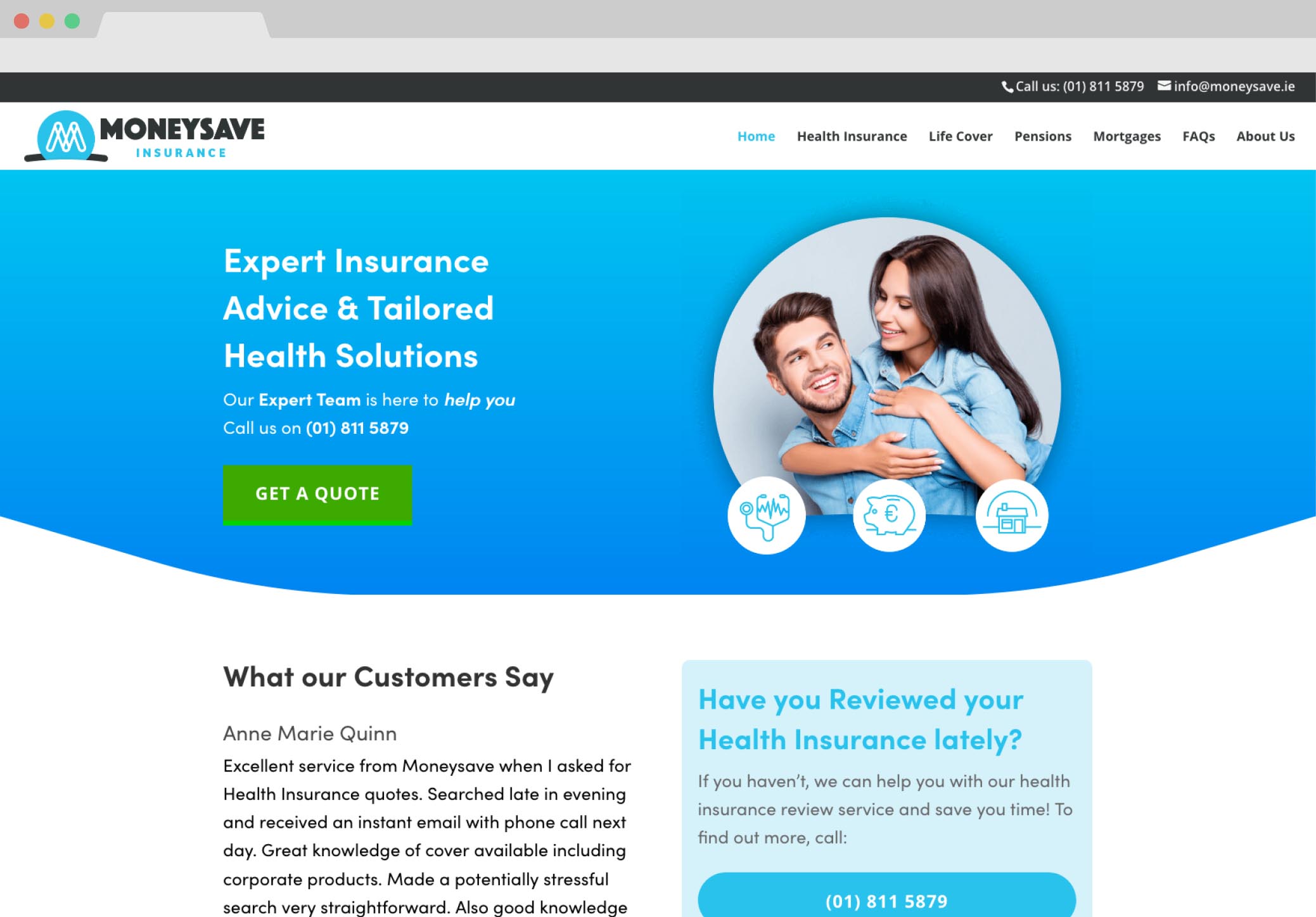 The Project
Interesting project to work on as I hadn't worked in the Insurance Field prior to this. Once or twice with Lenders and Banking but this was something new. The client wanted an updated more modern logo and brand identity along with a site to go with.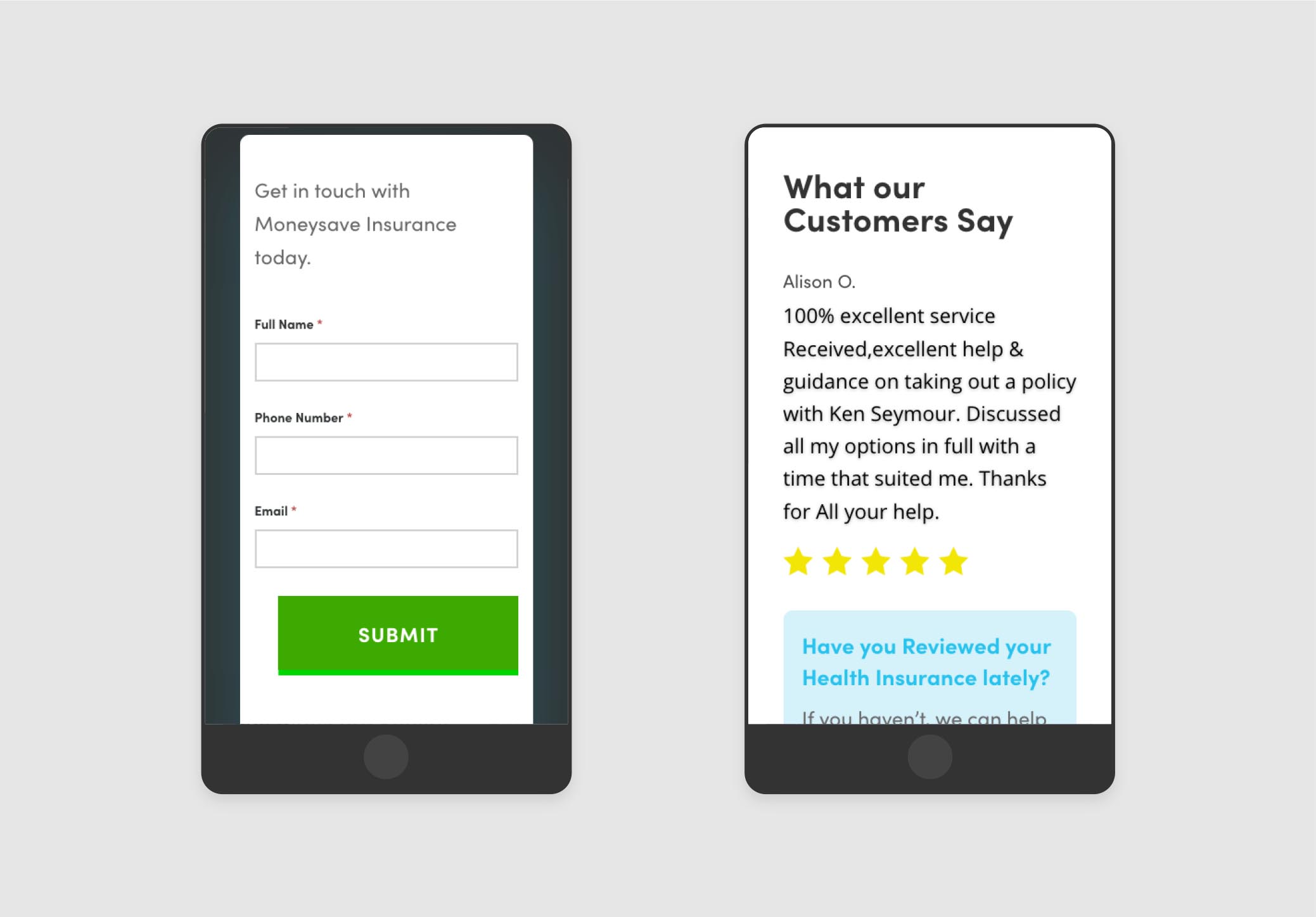 The Design
The design is fairly simple but that was the idea. We wanted to make things clear and easy for the user.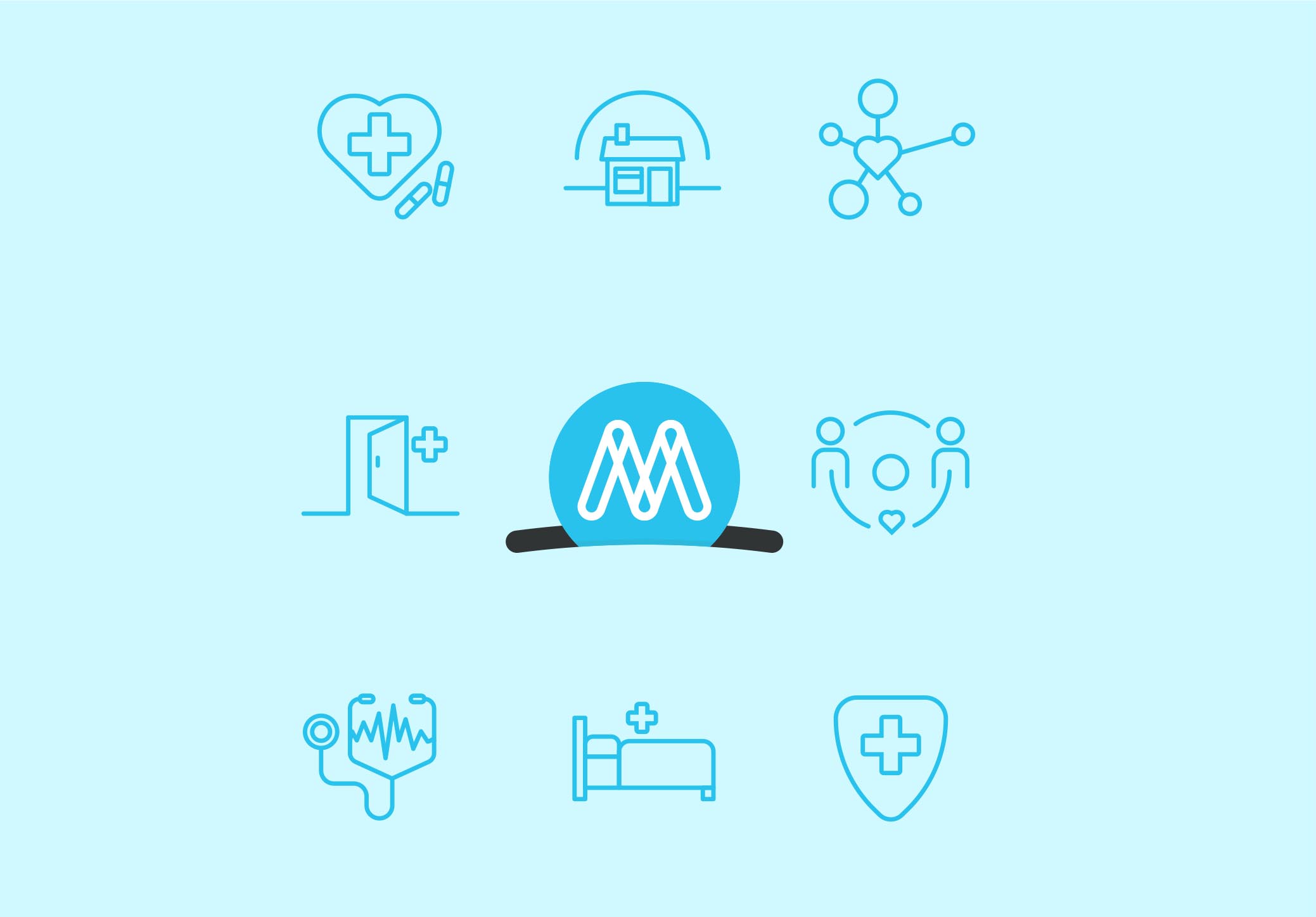 Icons
We worked on a series of icons to supplement the main design and in the end used them in conjunction with lifestyle photos to convey the companies message.
Involvement
Web Designer, Brand Designer
Skills
Graphic Design
Photoshop
Illustrator
HTML
CSS
Link
Visit Site
Like what you see?
Let's create more!
Say Hello