Health Insurance Comparison Web Design
Health Insurance Comparison helps clients get the best insurance quotes for their needs. We built the website using custom content and designs giving their established brand a new face.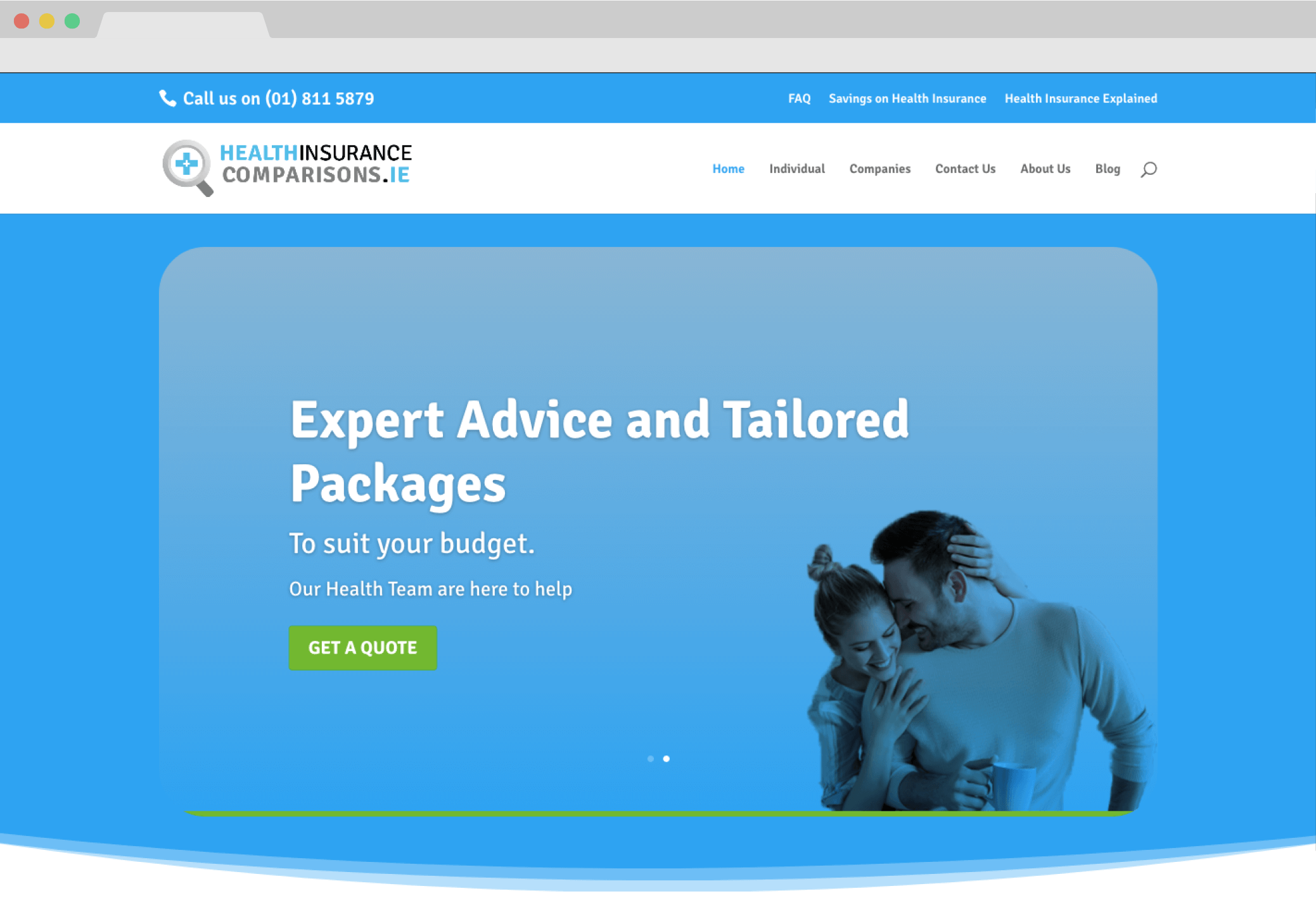 The Project
After initial meetings on the design direction that we thought would suit the clients needs, I sent a few draft concepts over for review and the final product that you see above is the result of several iterations. Client feedback is always important.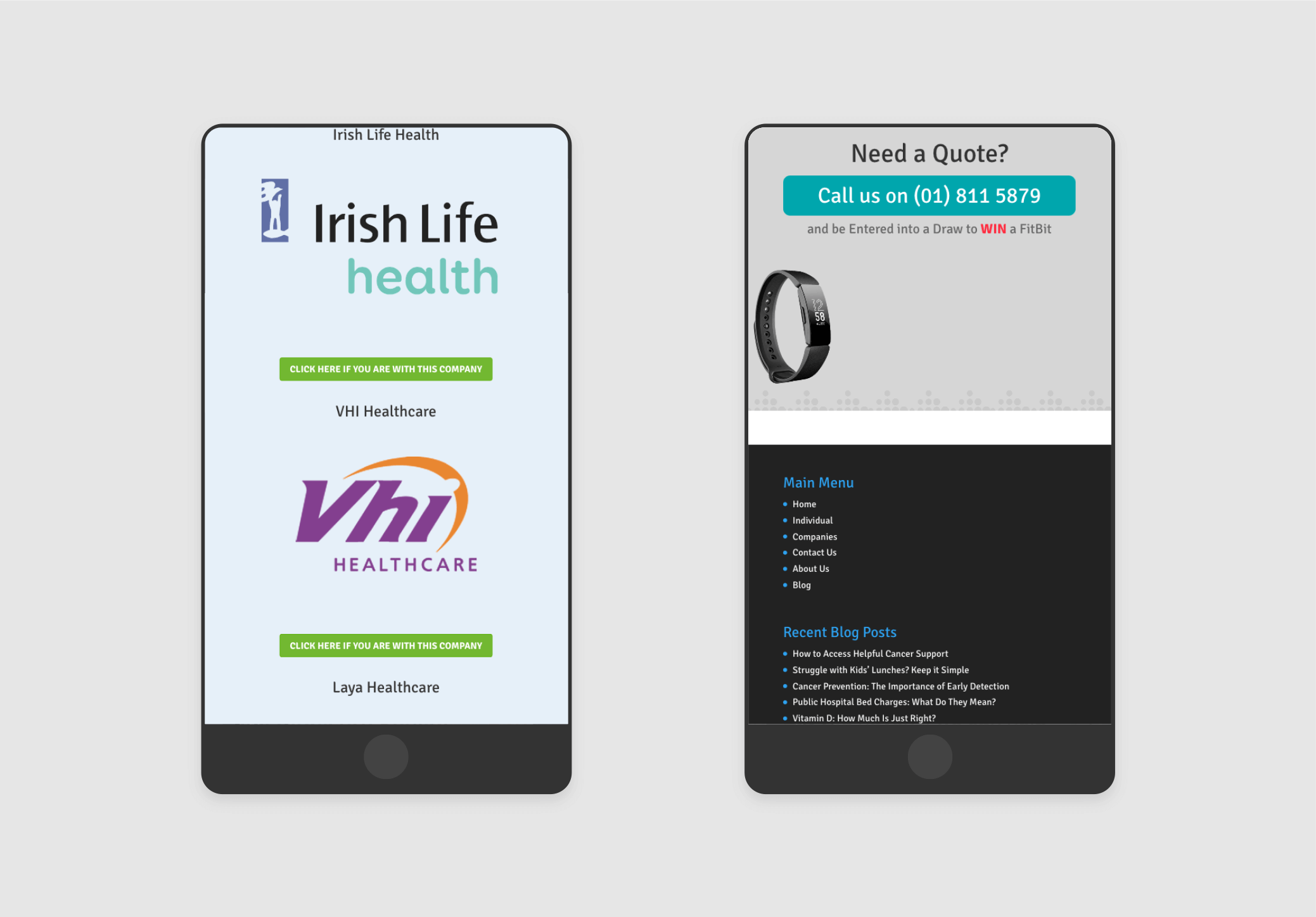 Usability
Site is mobile responsive and takes usability ideals into account.
Involvement
Project Lead Developers
Skills
Photoshop
Illustrator
HTML/CSS
Wordpress
CMS
UX
SEO Optomization
Link
Visit Site
Like what you see?
Let's create more!
Say Hello